Trinity Tots - Nursery, Ages: 0-4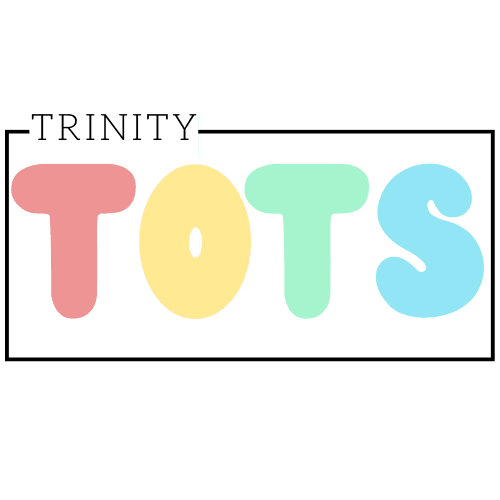 Our nursery department is equipped to minister to children from birth to four years old during our service times. It is our desire to have a room that is safe and clean and to establish an atmosphere of love and laughter so they may experience the love of Christ through the volunteers caring for them. We want to give parents assurance that their children are being cared for by loving and trustworthy caregivers and volunteers.
Trinity Kids, Ages: 4-12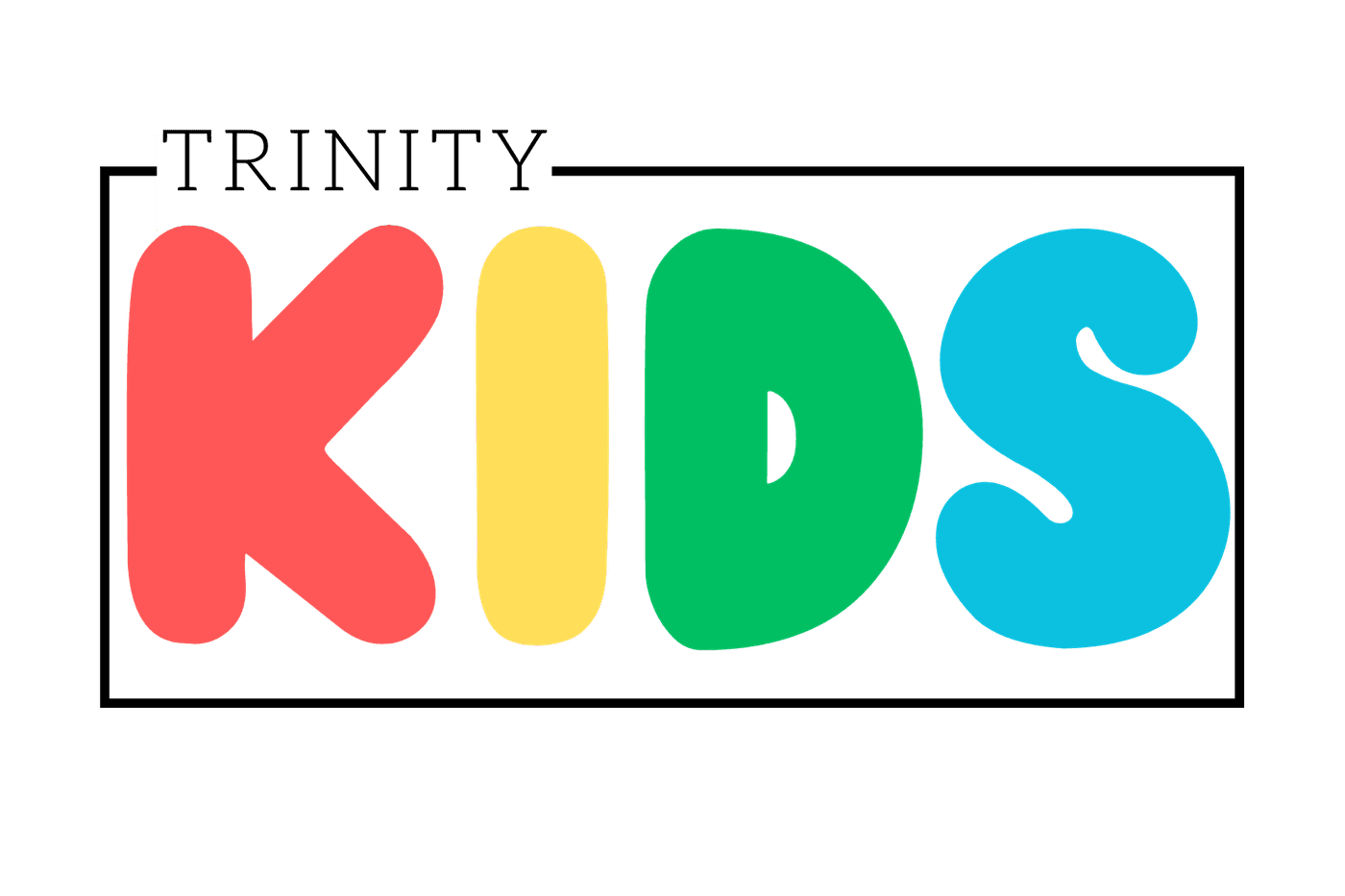 We work alongside of the parents to help kids find Jesus and create an understanding of who He is. Our goal is that every child will be saved, spirit filled, and hear the voice of God for the direction of their life.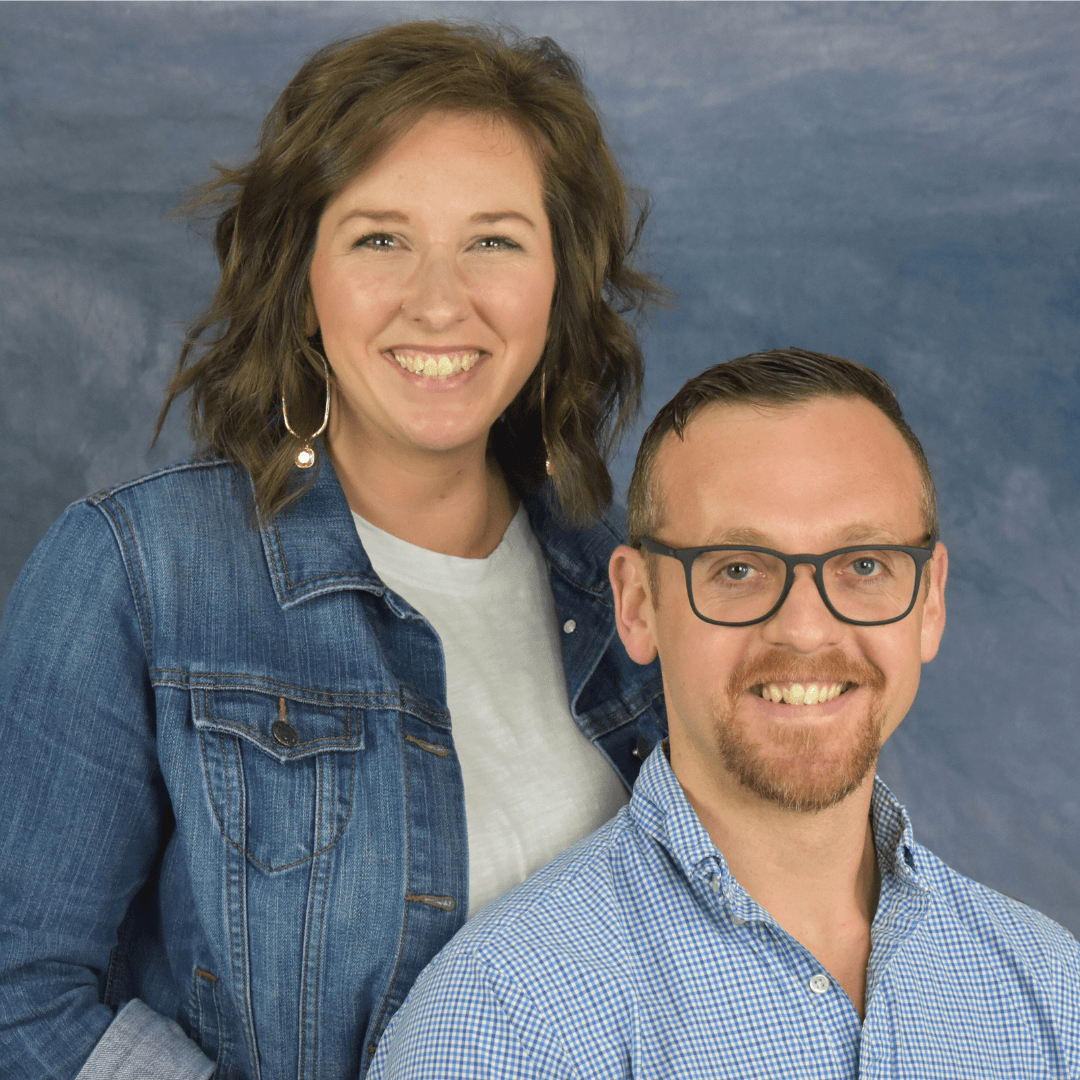 Frank & Rachel Miller - Children's Pastors