Meet our leadership
Keith Kirk - Lead Pastor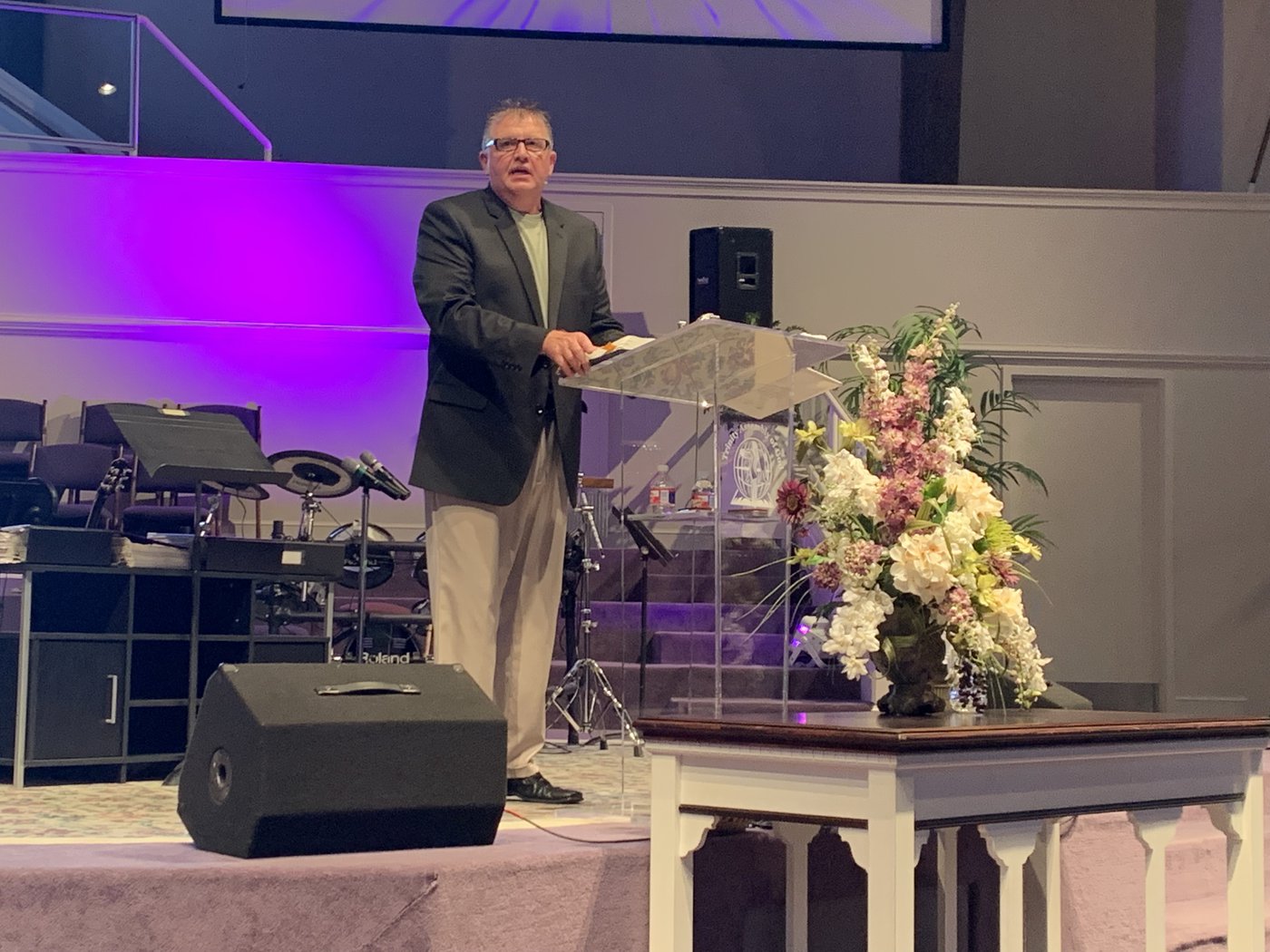 Pastor Keith became the lead pastor at Trinity in 2005. He is married to Sonja Kirk. They have 2 boys, and 6 grandchildren.
Chuck Foshee - Associate Pastor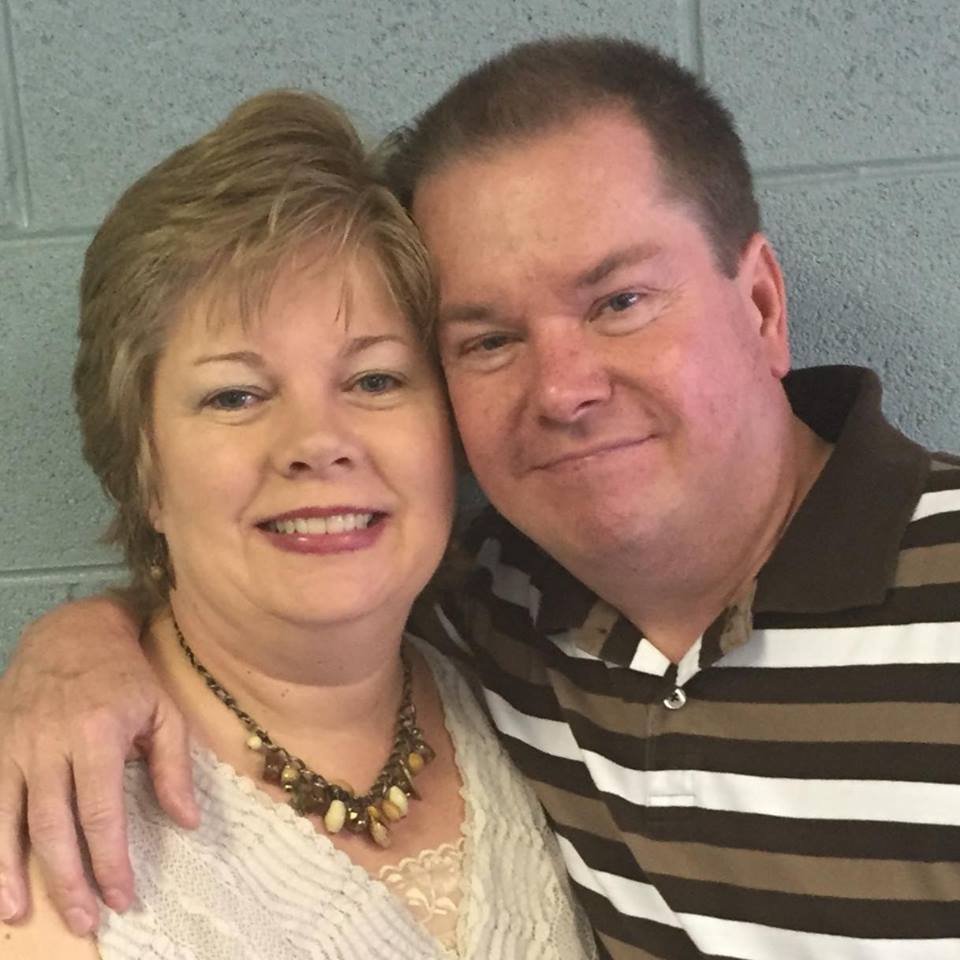 Pastor Chuck and Marsha Foshee have been married for 39 years; and have ministered 6 years as evangelists and 33 years as pastors. They have two children and three grandchildren. Chuck's focus at Trinity is threefold: 1. Teacher Training. Trinity is committed to the continued growth of our entire teaching staff. 2. The development of a "Ministry to Men" that is focused on strengthening men in their relationships to God, their wives, children, to one another and to the community, and 3. Evangelistic Outreach, fulfilling the Great Commission in many creative and colorful ways. Marsha teaches an extension of Pastor Keith's New Members Connect Group. The Foshee's have a ministry called "Taking HIM to the Street" designed to get the Gospel to "The highways and byways". They enjoy boating and bicycling and "adventures" with their grandchildren.
Thomas & Lindsey McInerney - Student Pastors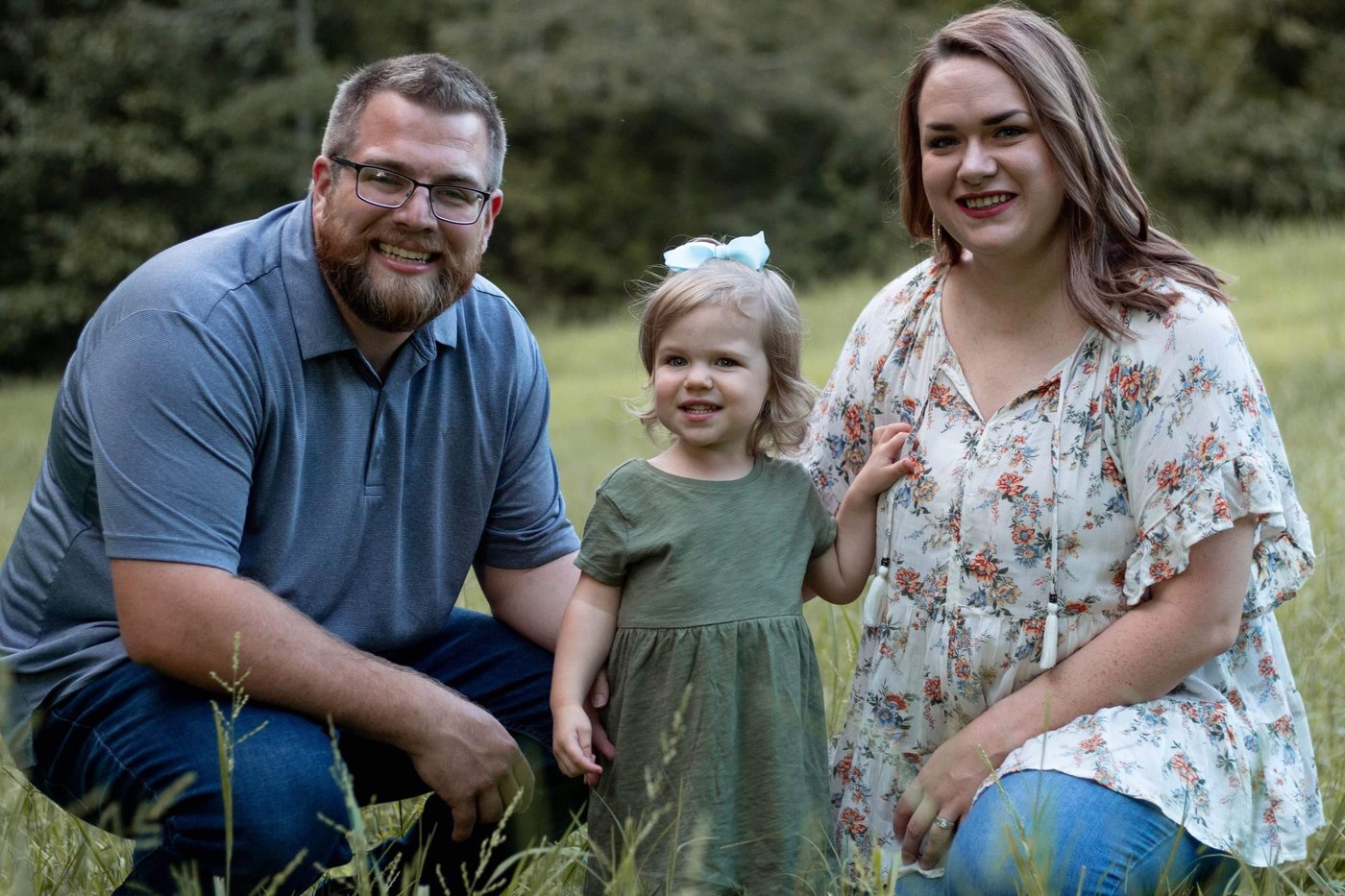 Pastor Thomas joined the Trinity staff in February 2019. He is married to Lindsey McInerney and they have a beautiful little girl, Jolie. They have a passion for teenagers and love seeing people transformed by the power of God.
Lindsey started as the Mother's Day Out Director in March 2020. She was a teacher at MDO starting May 2019 before taking the director position.
Rachel Miller - Director of Kids Ministry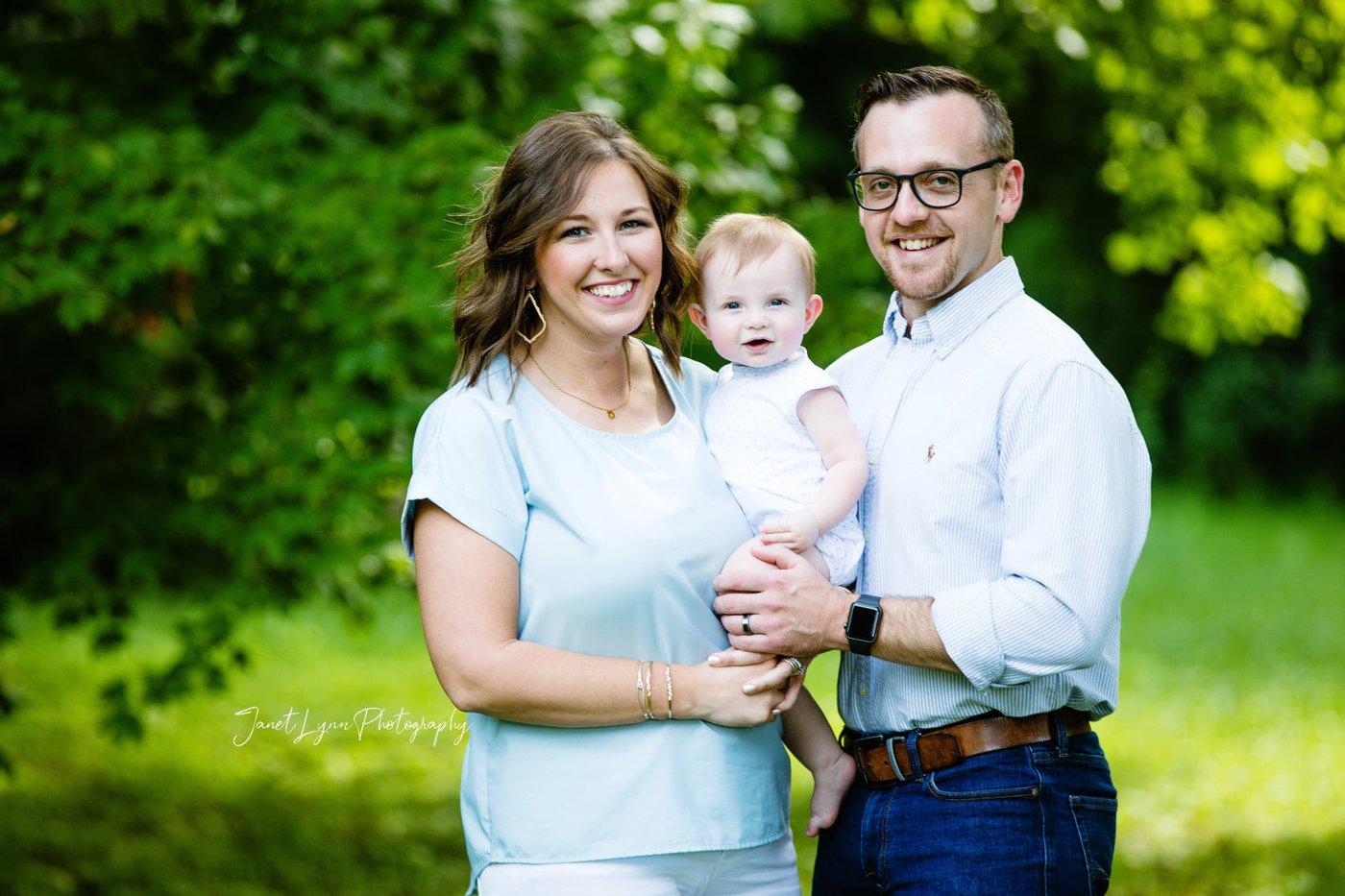 Rachel was Mother's Day Out Director from 2015 to March 2020. She became the Director of Kids Ministry in 2019. She is married to Frank Miller and they have a wonderful blessing, Kirk!
Kathy Lacy - Administrator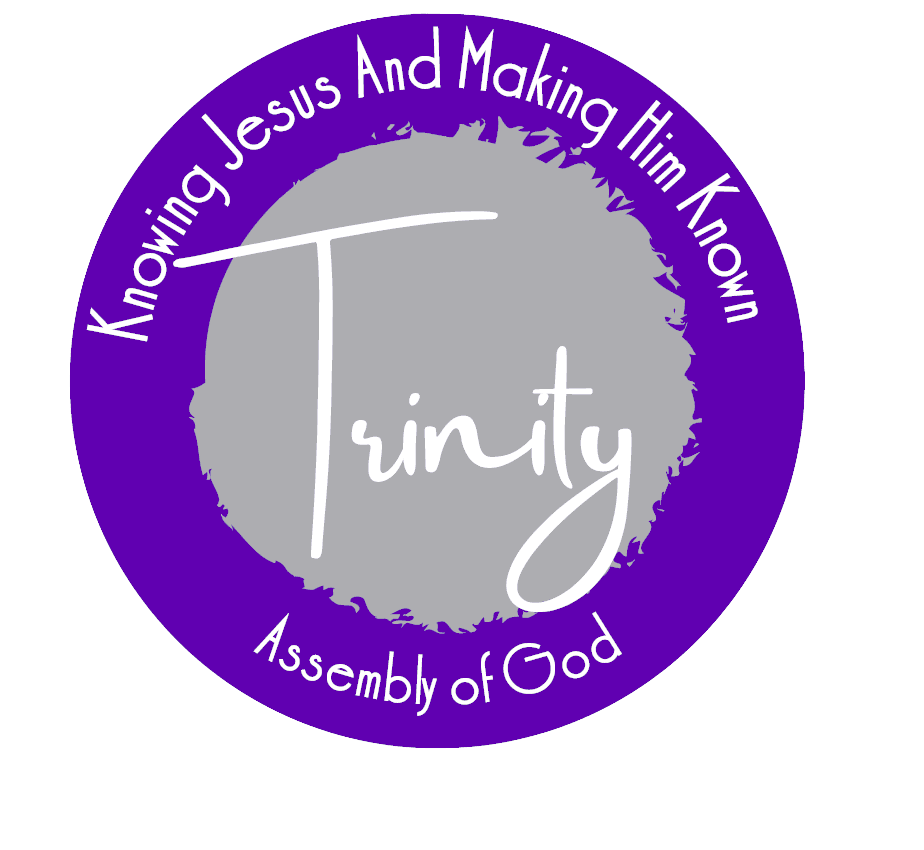 Kathy started in the church office in 2003. She serves as the office administrator. Kathy is married to her husband, Wayne. They have 1 daughter and 2 grandchildren.