Trinity Breaking The Cycle Recovery Ministry (TBCR)
TBCR understands that addiction and substance abuse is not just a physical affliction; it acknowledges the spiritual and emotional suffering of an individual. We seek to restore the sufferer's spiritual, physical, and emotional well-being through guidance and spiritual support.
We realize that many are fighting losing battles with alcoholism, drug addiction, gambling, pornography, sexual addictions, and/or feelings of inadequacy and failure.
Our Goal: To RESTORE passion and purpose in the life of the addicted. To REPLACE hopelessness and regret with PURPOSE and POWER! To learn to lean on and REST in the love of Jesus. To build a RESPECT for oneself and establish a road to continue growth emotionally and spiritually.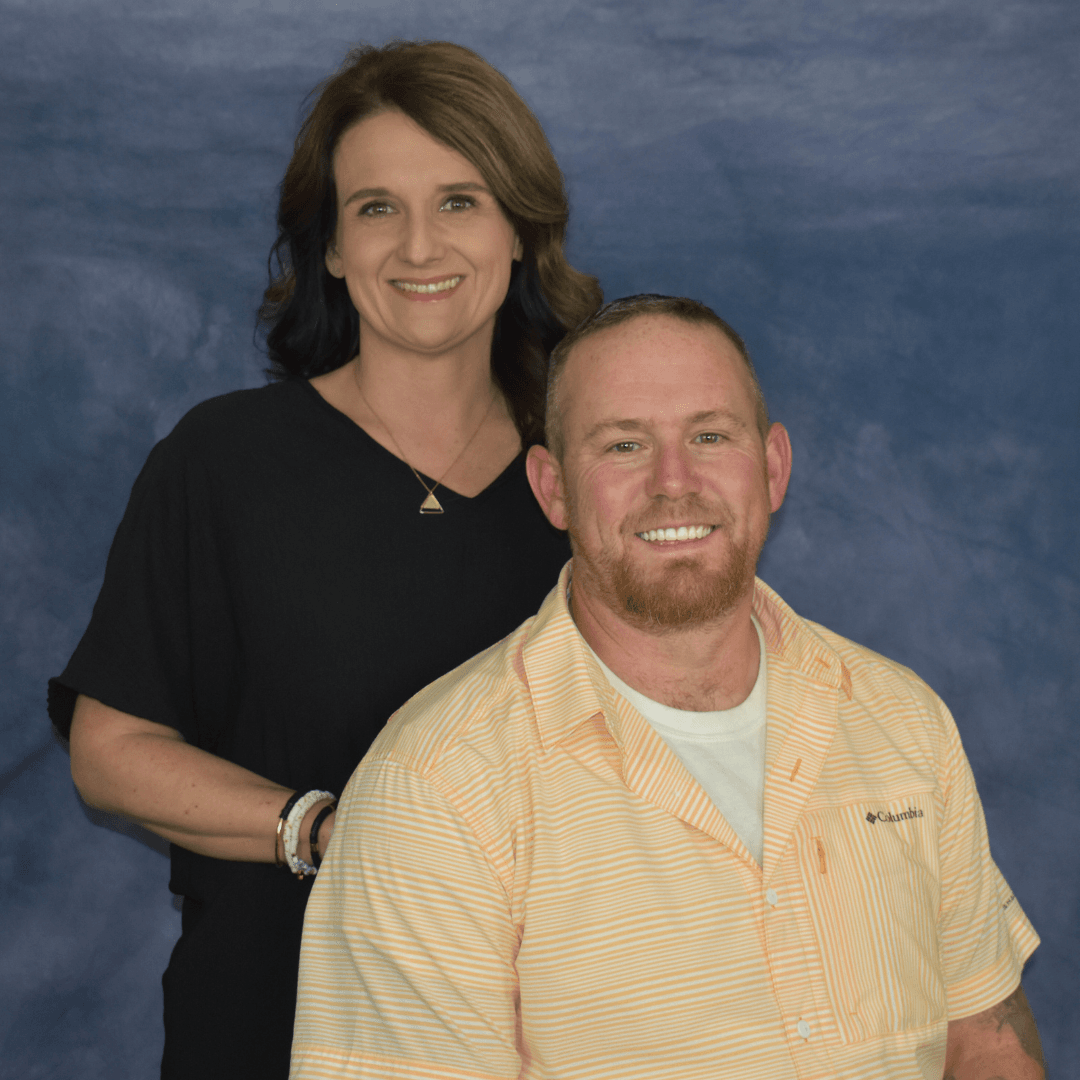 Dusty and Heather Hayes - TBCR Directors